Is Climate Change Happening?

CLIMATE SCIENCE ISSUE
The climate science issue that we will be addressing is community recognition whether climate change is happening at all. I was in a local restaurant and overheard a patron talking about the myth of climate change and insisted that climate change is a made up issue to allow the government to do what they want to get rid of coal which has been a stable job source in many states.

CLIMATE: The

long-term

prevalent

weather

conditions

of

an

area, determined by latitude, longitude, temperature, rainfall, snowfall, river or ocean levels, etc.




This project is designed to assist in developing and understanding of climate change if any by comparing old and new images of the same scenes separated by decades.
How You Can Participate In This Research
Video Logs:
1. We want video testimonies of older people who can describe changes or lack of changes in their environment. Older individuals are a wealth of information and can often relay memories of climate conditions from their youth and compare those memories to current observations in the same area. These video logs can be done either with a traditional video camera or a cell phone. The video logs can then be e-mailed to

climatepictures@interactivescienceprograms.org



Centenarian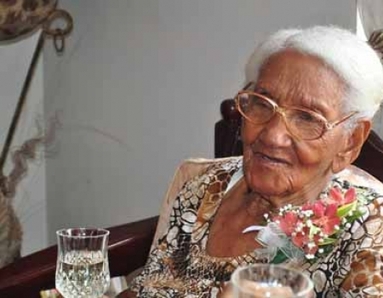 Pictures Say 1000 Words: